Cumming Georgia Community Info
Cumming GA Homes for Sale


Cumming, GA, is the official government seat of Forsyth County and it is situated 40 miles north of Atlanta on U.S. Route 19 alongside Georgia's beautiful Lake Lanier. According to the U.S. Census Bureau, the incorporated City of Cumming's population was 4,220 in the year 2000 and its total land area is 5.9 square miles. A much larger area of countryside is often referred to as Cumming by more than 100,000 people who live in unincorporated areas of Forsyth County. The city's population doubles every workday as approximately 8,500 people travel to jobs in Cumming where business is thriving, the public school system is excellent, and a wide variety of recreational activities are available and affordable.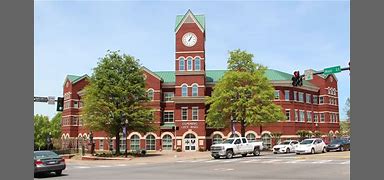 Cumming features new concepts in modern residential lifestyles
One popular residential development theme in Cumming is golf oriented communities where residents have preferred access to private golf courses, swimming pools, tennis courts, and many other recreational amenities. Another relatively new development theme involves commercial and residential spaces that are integrated into one self-contained community in which people live, work, play and socialize with each other. Cumming also contains an architecturally attractive blend of single family detached homes on relatively large properties that are fairly evenly distributed throughout the price range of $150,000 to a million dollars. With the excellent public school system provided by Forsyth County and the multitude of recreational sports activities that are available in Cumming and all around Lake Lanier, Cumming has become known as one of the most desirable places to live in northern Georgia.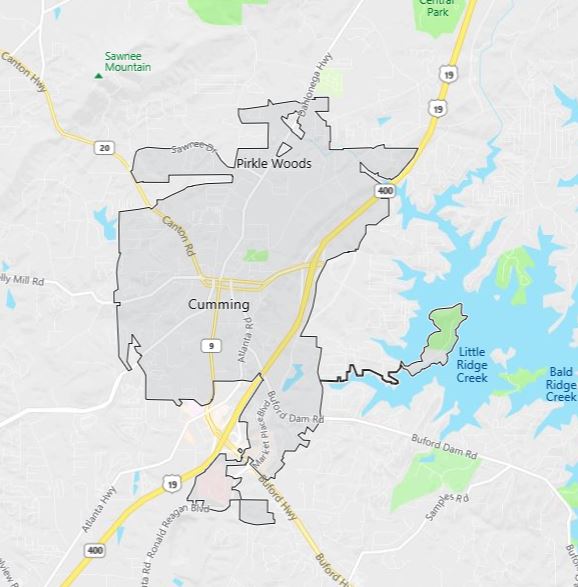 ---
Cumming GA Homes for Sale
Cumming Homes for Sale by Price Range
Click on the Links Below to Search by Price Range
---
SEARCH FOR HOMES FOR SALE IN Cumming
By Cumming Subdivisions


Call me now!!
GA License Number: 332823

3725 Lawrenceville-Suwanee Road, Suwanee, GA 30024